Fabrication Capabilities to Meet Client Needs
Fabrication is a proven solution to improve capital efficiencies for some of the most challenging project conditions across industries. MCC works closely with each Client to develop a project execution strategy that creates the best value. MCC's integrated approach to fabrication solutions offers a range of options to fit Clients' specific needs and an optimized project management process resulting in cost and schedule benefits.
Research & Development

Engineered-to-order Products

Focused Material & Equipment Procurement

Advanced Sourcing Methods

Early Fabrication Design

Standard Production

Logistics & Expediting

Quality Control & Assurance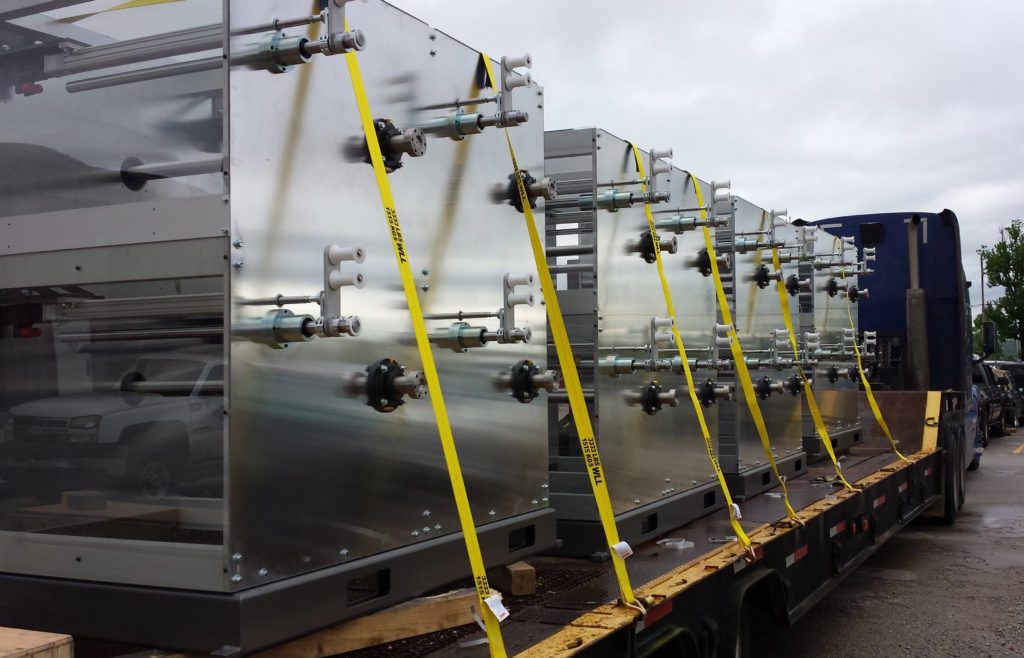 Have a project for us? We cover it all.
Contact us to find out how we can help with our comprehensive fabrication solutions.