Design and Execution for Complex Challenges
MCC collaborates with clients to develop integrated and innovative solutions that may include engineering, fabrication, construction, maintenance and project management. From complete, turnkey engineering services that integrate with the other solutions in our portfolio to individual services for any phase of your project lifecycle, we apply practical experience and expertise to deliver solutions for any program, project or operation. Our pre-construction and post construction services phase offers the best opportunity to assess business, commercial and technical risks and to improve our Clients' return on investment.
MCC's FEED solutions are a critical phase in planning your operation - providing schedule and budget surety.
MCC provides complete design, engineering and management solutions for a wide variety of Clients and objectives.
MCC offers analysis, evaluation and improvement plans and schedules designed to improve efficiency and reduce costs.
Mechanical Systems

Electrical Systems

Plumbing

Engineered-to-order Products

Fabrication Components

Manufacturing Automation

Process Controls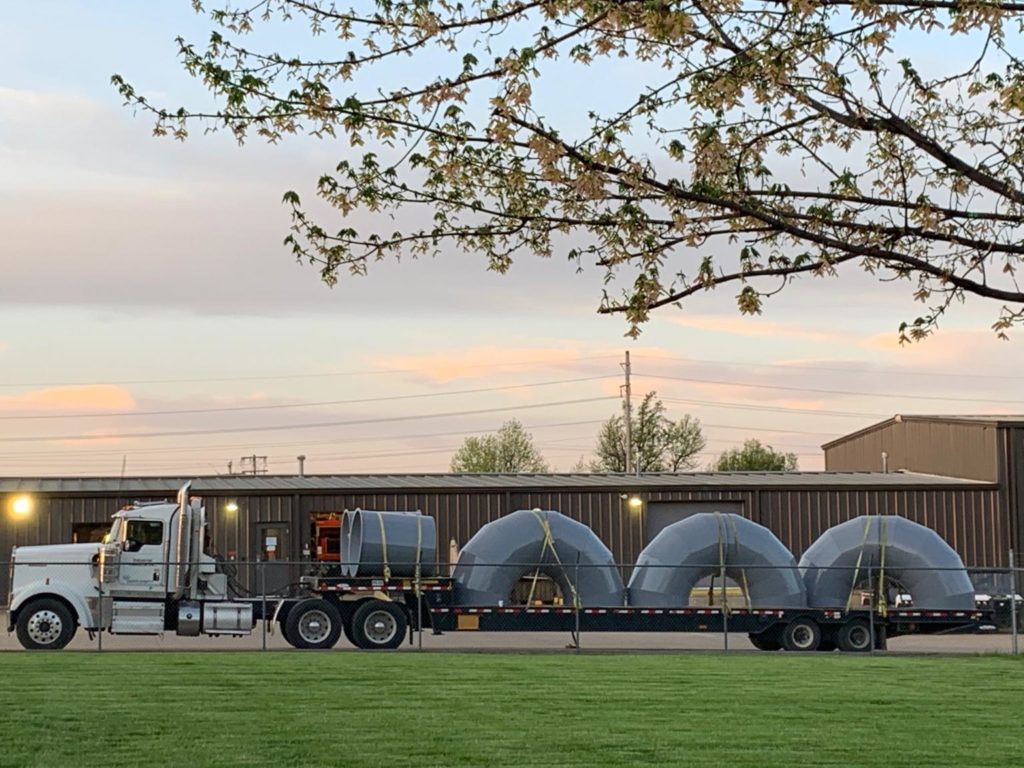 Have a project for us? We cover it all.
Contact us to find out how we can help with our engineering solutions.